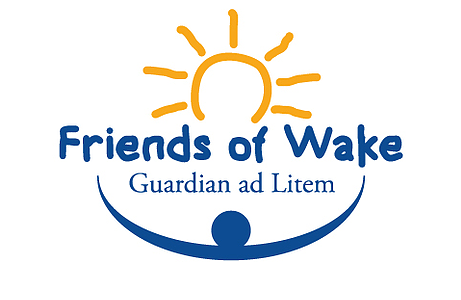 We're lending our support to the Wake Guardian ad Litem Backpack Project; we collect school supplies and new backpacks for at-risk children, helping them feel a sense of pride and belonging on their first day of school. If you'd like to find out more about the amazing work that Guardian ad Litem does, here's their website.
GaL is an important community organization to us and to Berkshire Hathaway HomeServices York Simpson Underwood.  Our office in North Hills has set a big goal – 400 backpacks.  Each backpack costs between $50 and $80, depending on the grade the child is in. Can you help us reach this goal?
Whether you want to contribute supplies, a new backpack, or make a cash contribution, every little bit helps! If you'd like to see a list of the supplies, it's BELOW. If you'd like to make a cash contribution to the Backpack Project, email us at bo@bobromhal.com and we can work on the details. Tax receipts are available for any donations to this charitable cause.
Thank you in advance for your generosity!