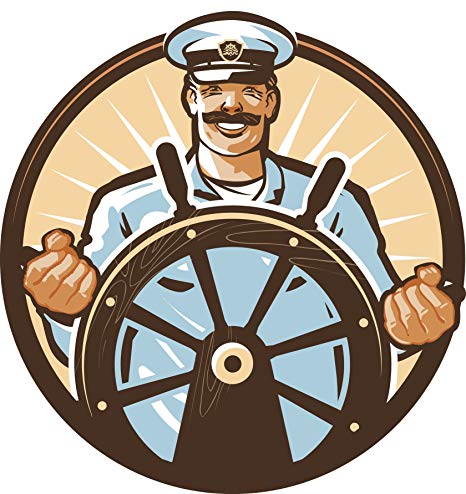 The Triangle MLS has released its Market Update Video and the overall message is one of a slowly increasing and steady market.

If you watch the video, you might notice some of the same points that we did, with a bit deeper dive:

*That home showings almost always peak in March. And they say they're down 13% from last April. But that 13% is less than 1 showing per listing (from 8.5 to 7.8) since last year. And, last year's showings were the highest recorded; this year's showings equal 2017 and were higher than 2016.

*The inventory of for sale homes is up 2% from last year which sounds good… except with rising sales, the "months of inventory" is actually down very slightly – from 2.5 months to 2.4 months. And they made the point – we need a lot more homes under $400,000 to hit the market – we've got less than 2 months supply. With a "healthy" or "balanced" market at 6 months, we need a lot more homes. The higher price points are much more balanced – 4 months from $400-600K and 8 months for $700K+ (high-end homes seem to always exceed 6 months).

* The number of homes sold is up 5%. And prices are up 5% from April 2018. Slow and steady!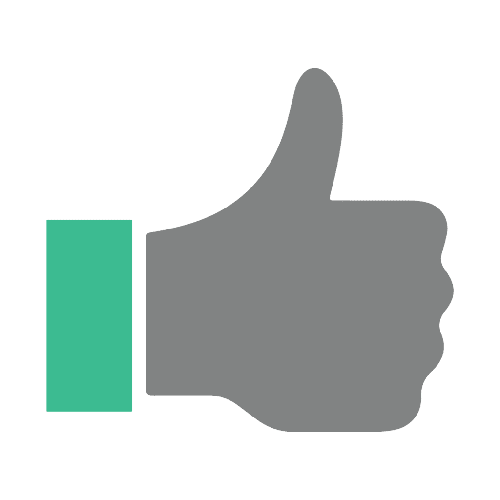 With a "resales are flat" comment, Stacy Anfindsen mentioned the "cooling off of the resale market" compared to April 2018:

Homes sold within 30 days were down
Homes sold over Asking Price were down
The total number of resales were down
He did add that 77% of homes sold < $300,000 took 30 days or less, and this is further indication of how tight the market is for those homes.

Stay tuned for our take on where the market is right now, as we dive deeper into the 2 largest submarkets – Wake County & Raleigh single family homes, below and above $500,000.